A vending Cabinet is a modern approach to dispensing clean laundry at any time of the day or night.
Full digitization of laundry processes in combination with our vending cabinet is the perfect solution to the problem of lost laundry.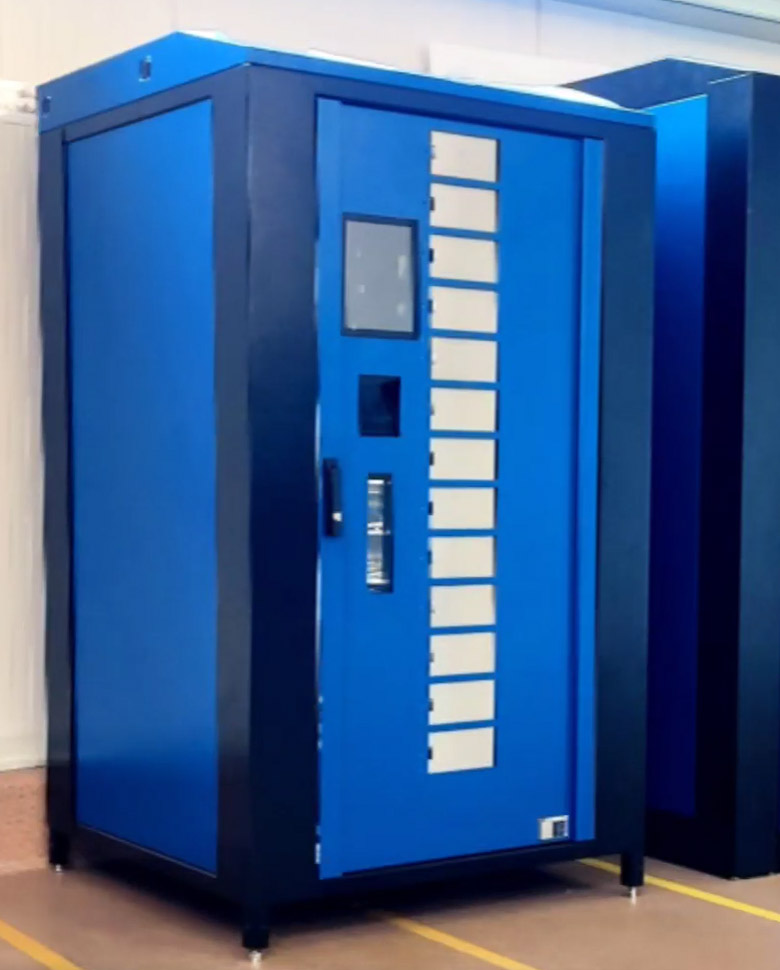 Speed ​​of action
It takes an average of 10 seconds to download an item.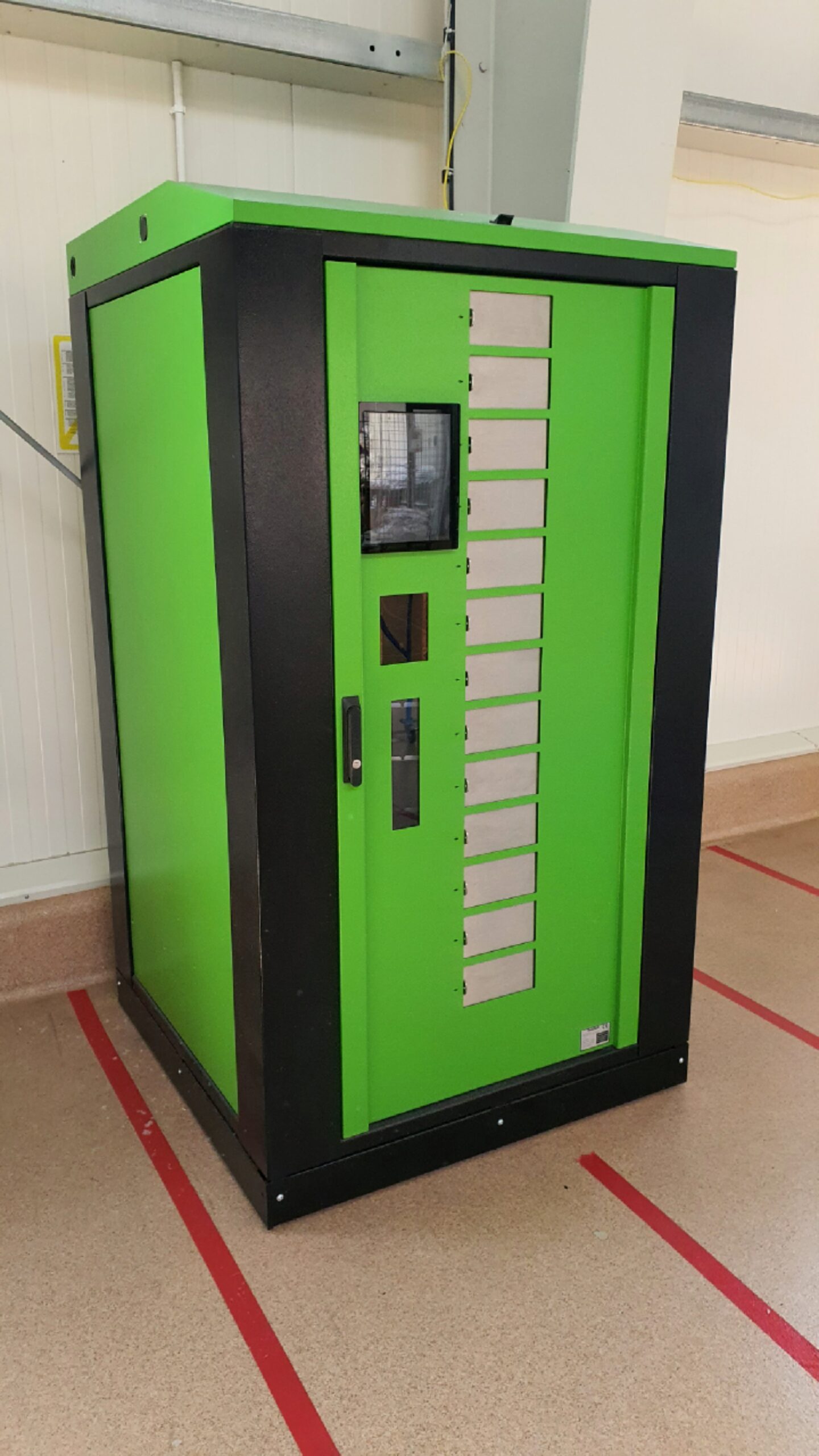 Cost minimization
Reducing lost laundry.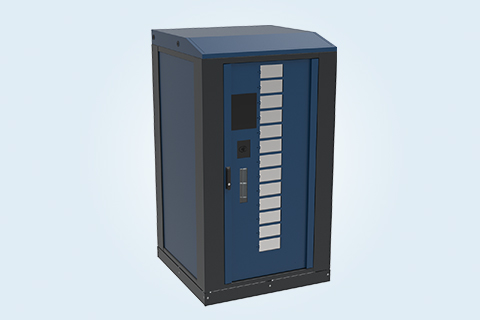 Optimization of working conditions
Clean laundry available 24/7.
Application of RFID technology