GPS

positioning

of

trucks
The trolley positioning system is a proven solution for monitoring the position of trolleys on a personalized map.
We monitor individual carts (e.g. with clean or dirty bedding) in the application.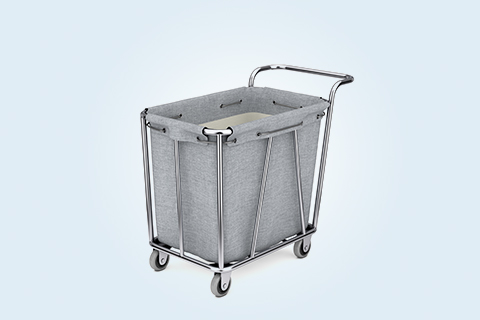 Records of carts and objects
In addition to information on where the truck is located, the application can be used to check how much time a given customer has. Thanks to this, we can quickly and easily check how much laundry the driver has taken to us, and organize the crew's working time so that they can take care of the accepted assortment when the delivery arrives.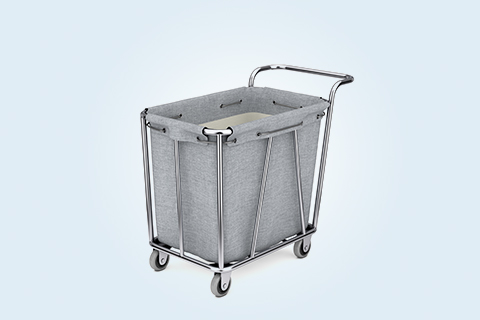 Real-time location online
The system offers a wide range of analytical data in the form of reports and rankings that can be adapted to your needs. The solution can be implemented in any type of forklifts.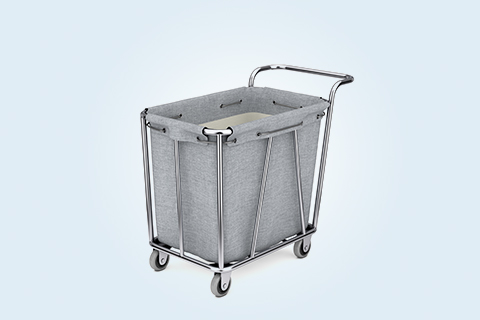 The length and history of the routes covered and a report of stops
Current control of the fleet of trucks contributes to the reduction of costs related to their improper use or loss.
Application of RFID technology