Application

of

SimplyQ

RFID

technology
Our proprietary solutions are designed to streamline management and control processes in companies operating in various areas. Among other things, in production and logistics with the use of modern IT solutions. Below are examples of solutions: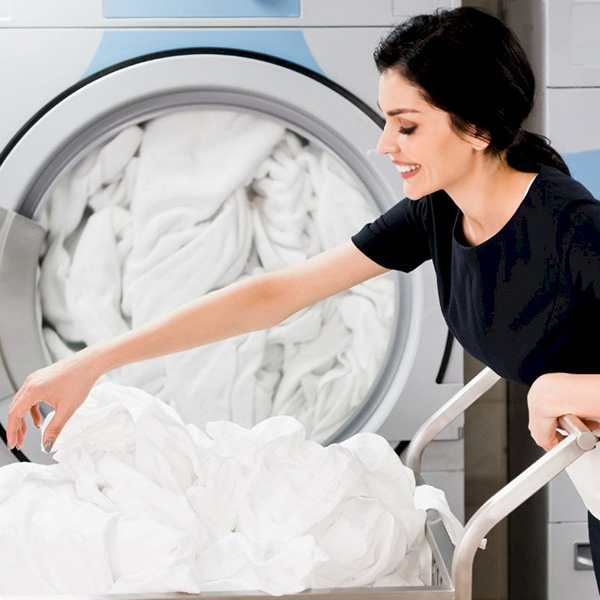 Laundry monitoring during the entire washing process
Reduction of the cost of assortment loss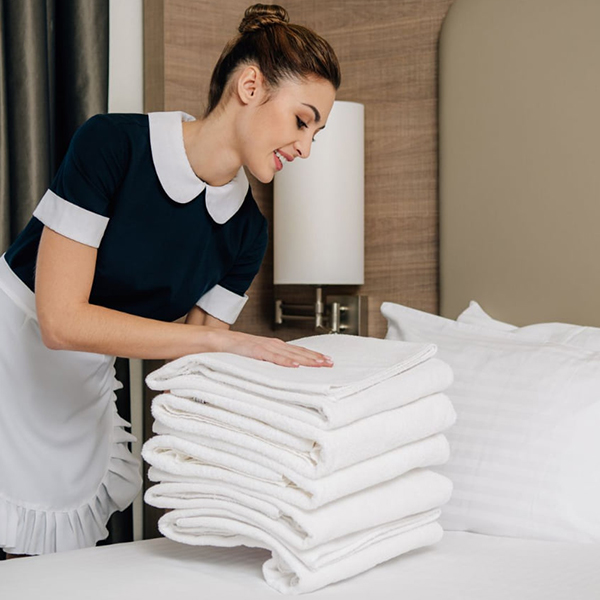 Identification of hotel towels, bathrobes, bedding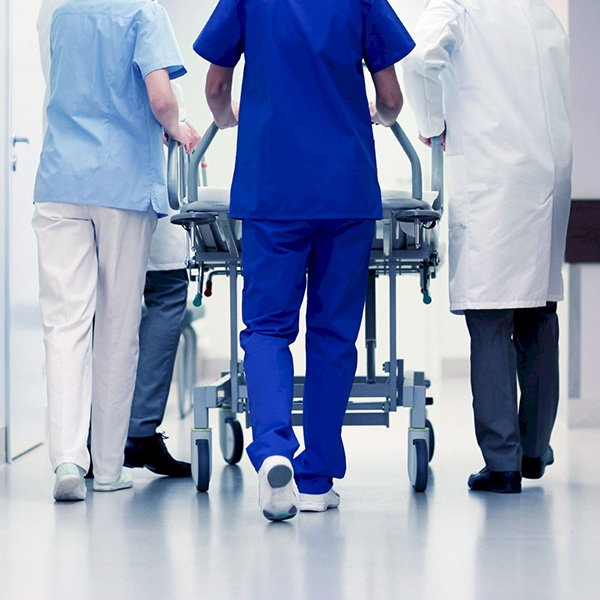 Drug inventory and monitoring
Equipment inventory and monitoring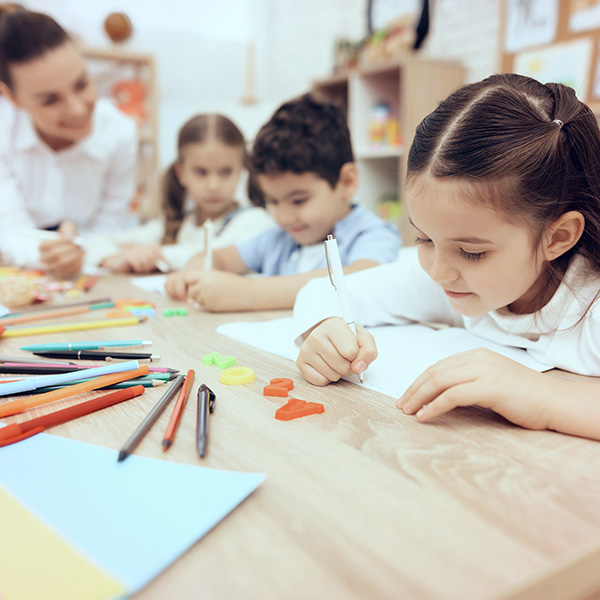 Control of the child's stay in kindergarten, school
Anti-theft security system
05.

Librarianship

and

archives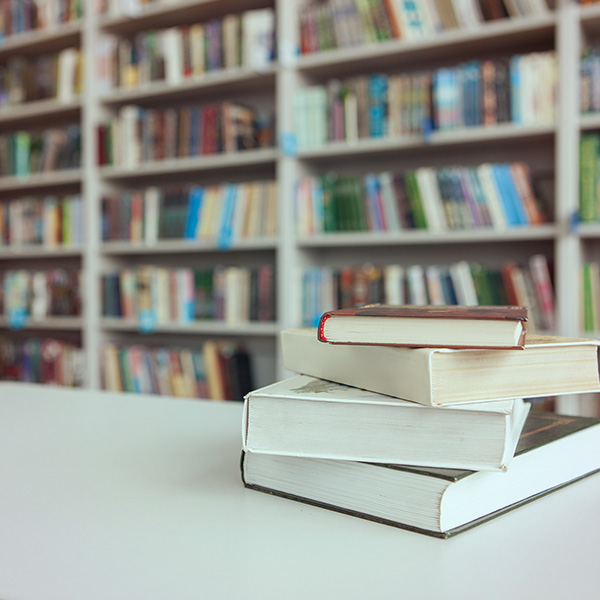 Inventory and monitoring of book collections
Impersonal book return service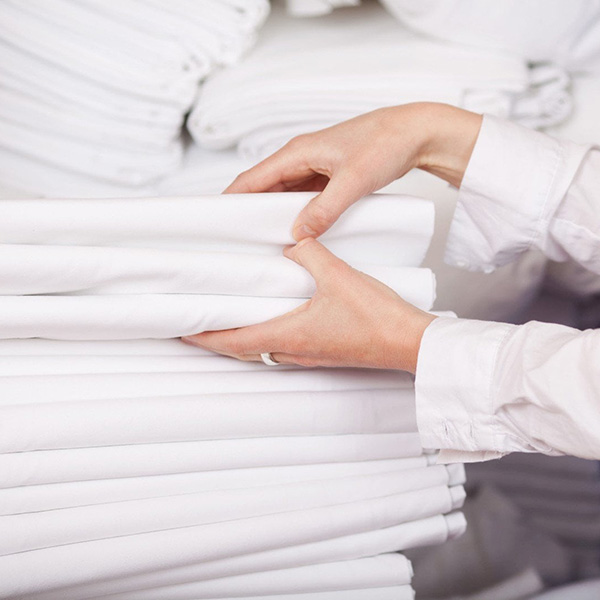 Acceleration of all logistic processes
Monitoring of stored goods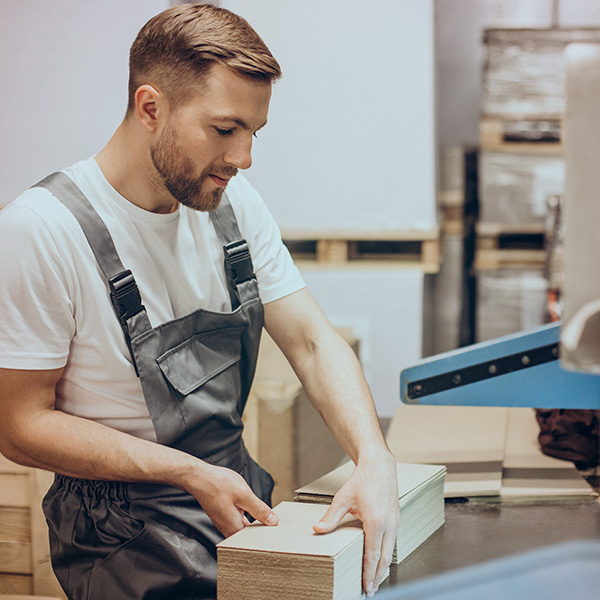 Control of logistics processes
Supporting the rental of all kinds of equipment
10.

Inventory

and

identification

of

fixed

assets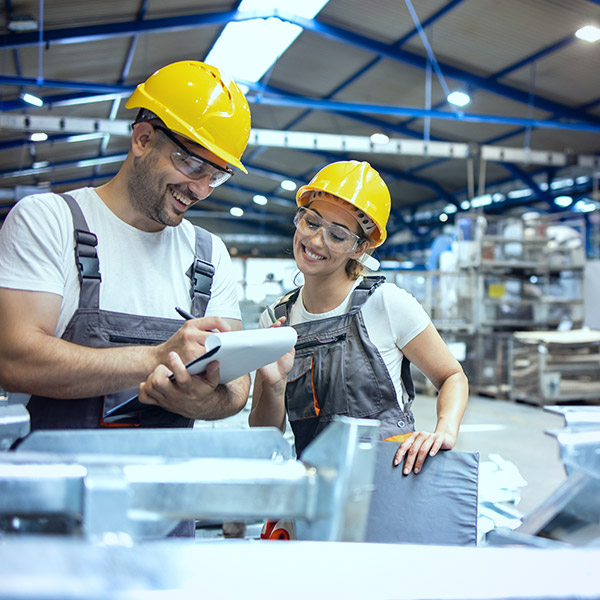 All kinds of offices, warehouses
Machines, devices, means of transport and other items
We have been offering RFID systems since 2012
We

provide

services

in

the

field

of

solutions

for

the

IT

industry.
We provide a complete IT solution supporting logistics management for all industries. Our system allows you to combine many technologies into one common organism to ensure the improvement of management processes.