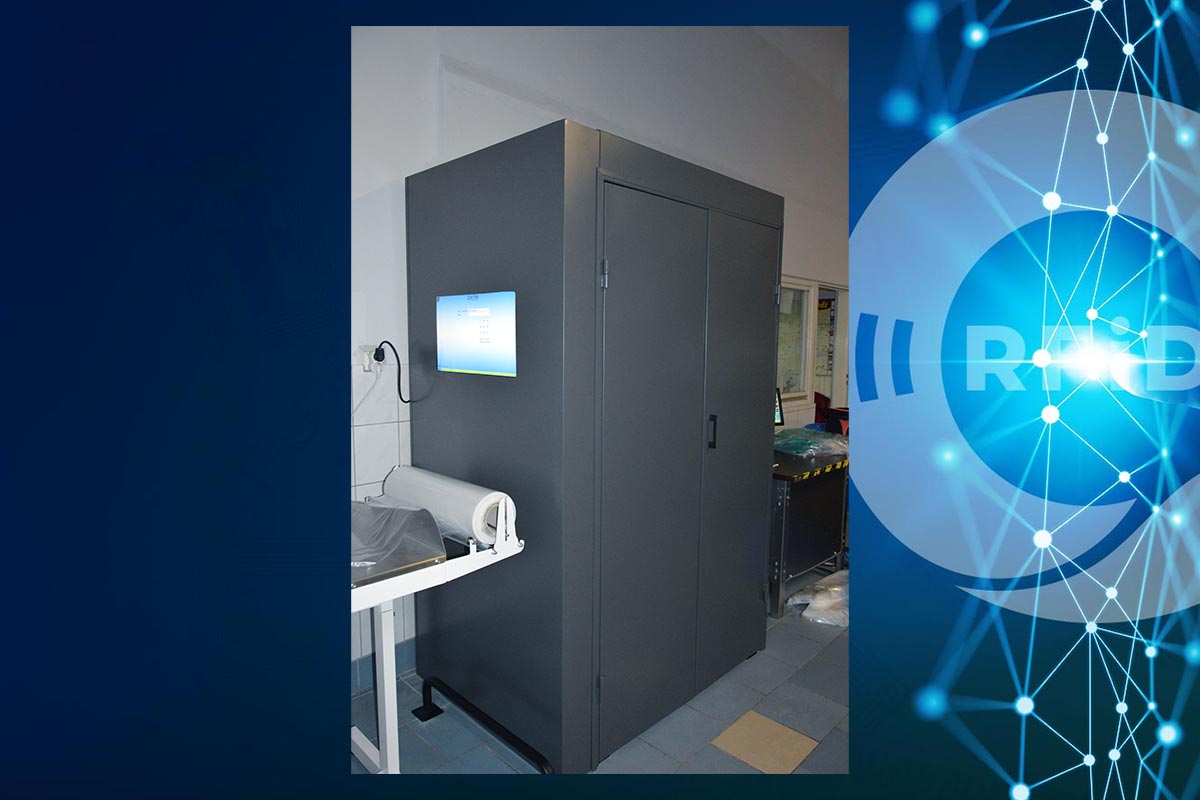 A lockable cabinet for reading UHF RFID tags appears as a novelty in our offer. The gate can accommodate a laundry cart. Thanks to a specially designed design, this type of device features even higher reading accuracy. The device is...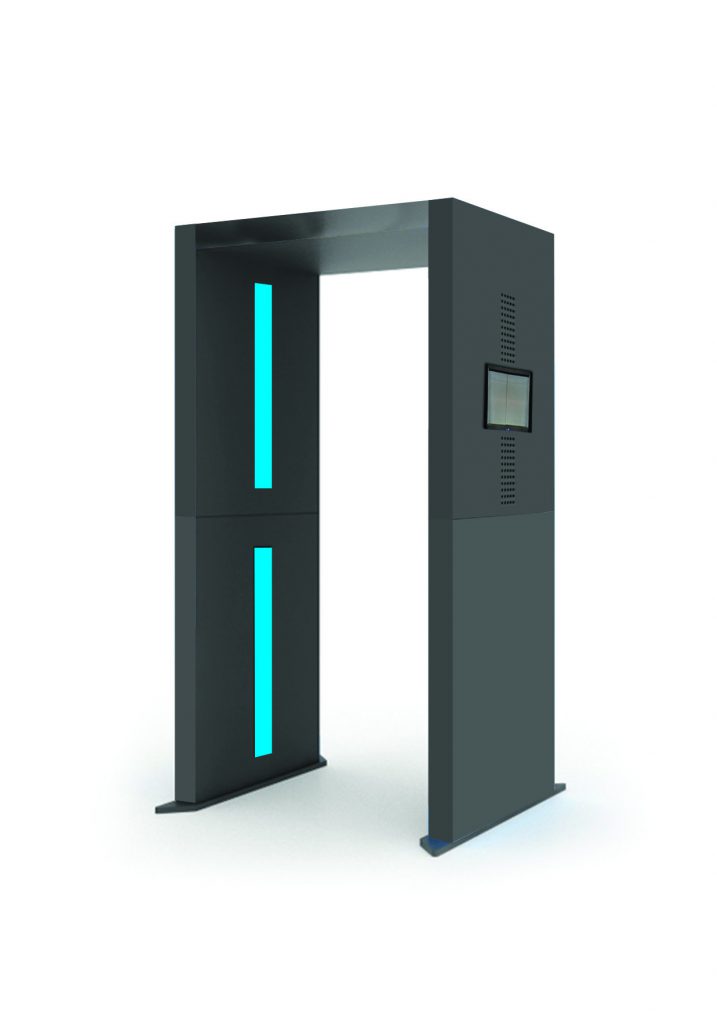 We are pleased to introduce you to our new model for the precise identification of items, which is an RFID gate. The new technical solution will facilitate the smooth flow of information reading in Our Laundry. Check out our UHF...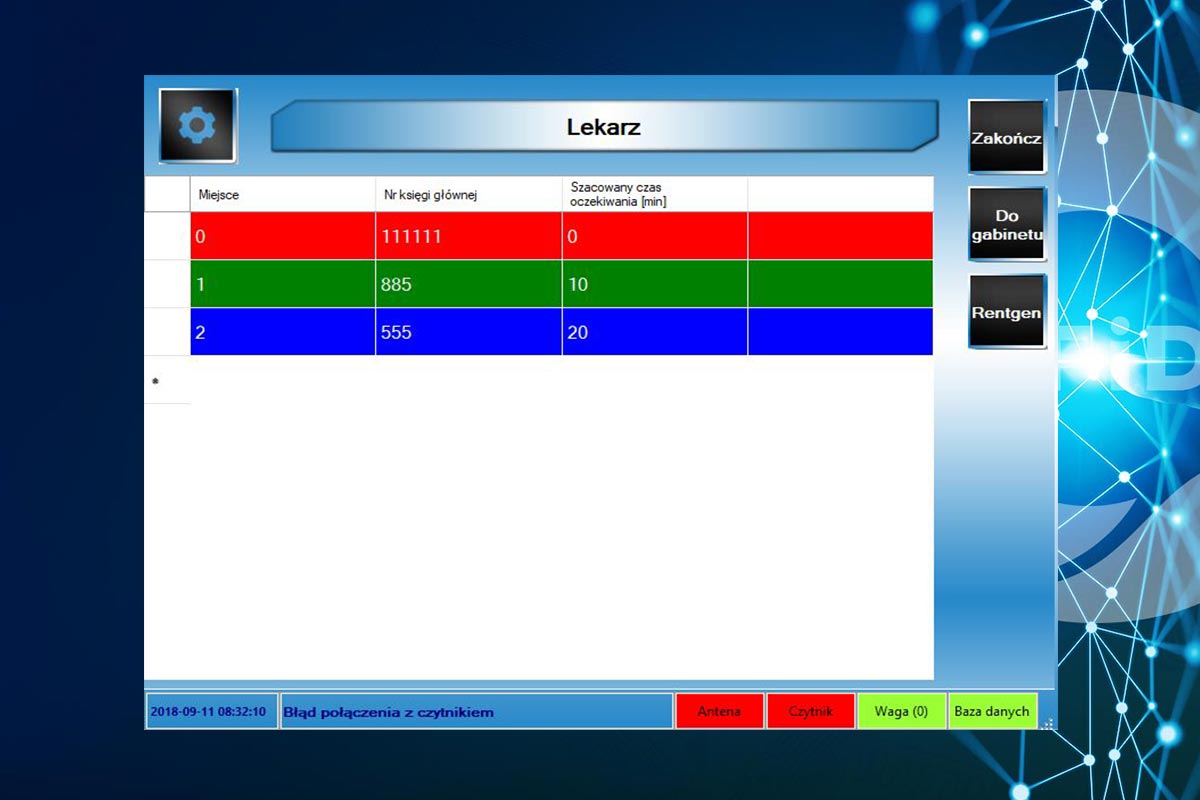 Hospital patient management system. The patient management system for the ED department at Gorlice Hospital is now operational. We are pleased to announce that as part of the project "Improving the functioning of the infrastructure of the emergency medical system...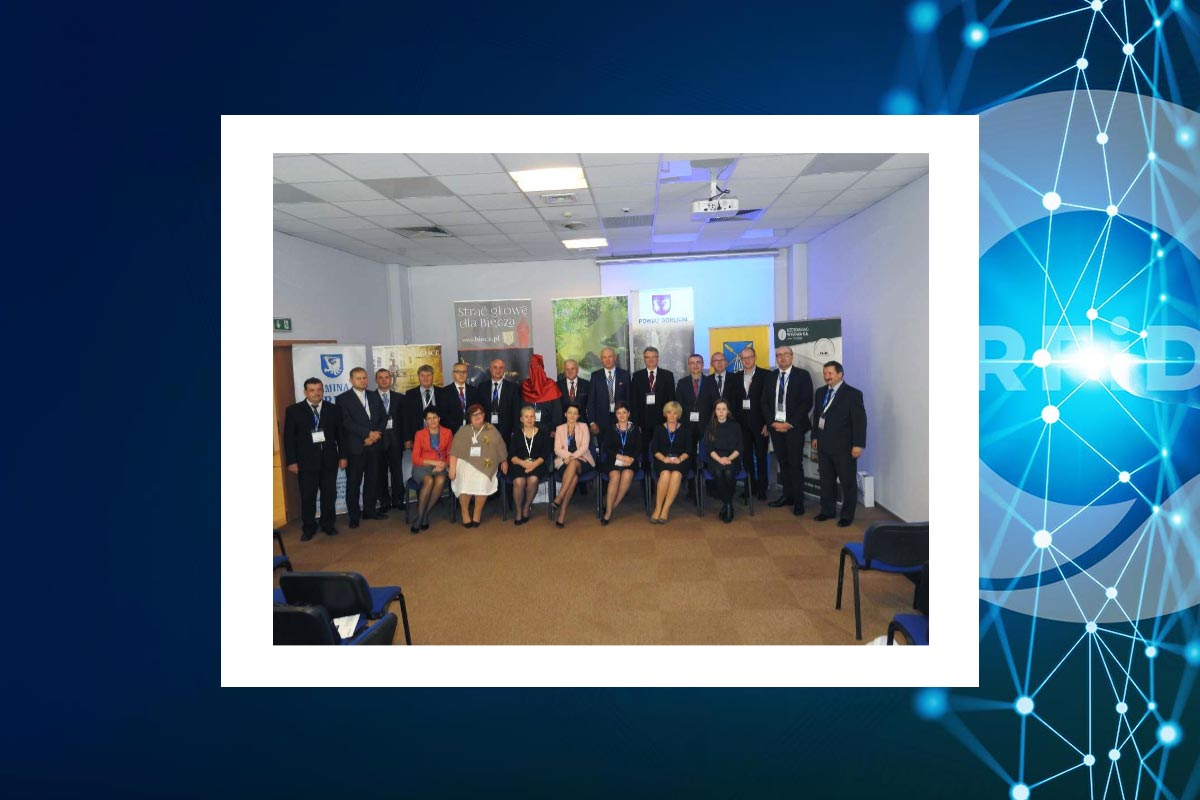 RFID Application. We are pleased to announce that we will be speakers at the WIHE International Medical Fair. The fair will be held from 08.10-10.10.2017 in Warsaw. Our lecture is titled "Optimization of ED patient time, management of laundry assortment...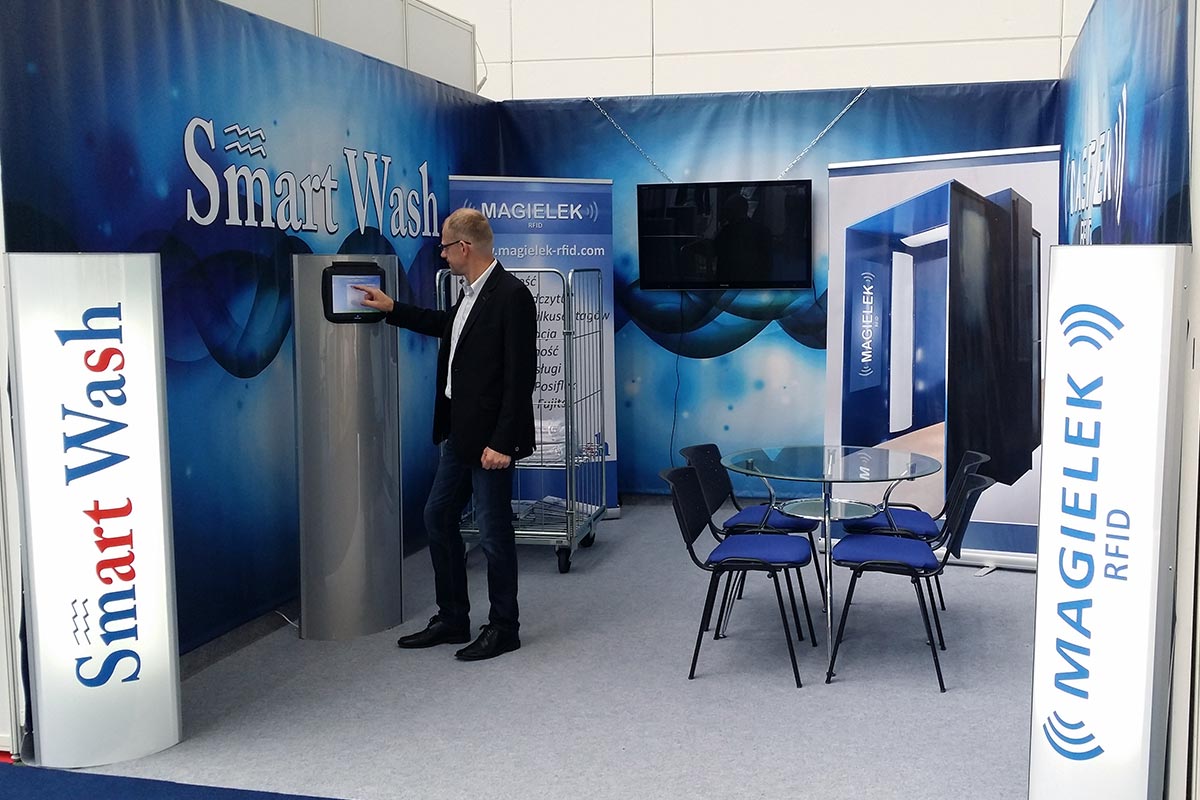 We wanted to thank everyone very much for their attendance and very high interest at Texcare 2016 in Frankfurt. We remain in contact with all those who have given us their leads. All those willing who have not left their...