Improvement of processes in the enterprise
We provide services in the field of IT industry solutions. We provide a complete IT solution supporting logistics management for all industries.
For: Laundry, Logistics, Transport, Warehouses...
RFID

systems

-

possibilities

of

RFID

SimplyQ

technology
Our proprietary solutions are designed to streamline management and control processes in companies operating in various areas. We support, among others, services, production, logistics with the use of modern IT solutions.
We are a supplier and integrator of IT systems specialized in the integration of UHF RFID, HF RFID and Barcode systems. Our system allows you to combine many technologies into one common organism.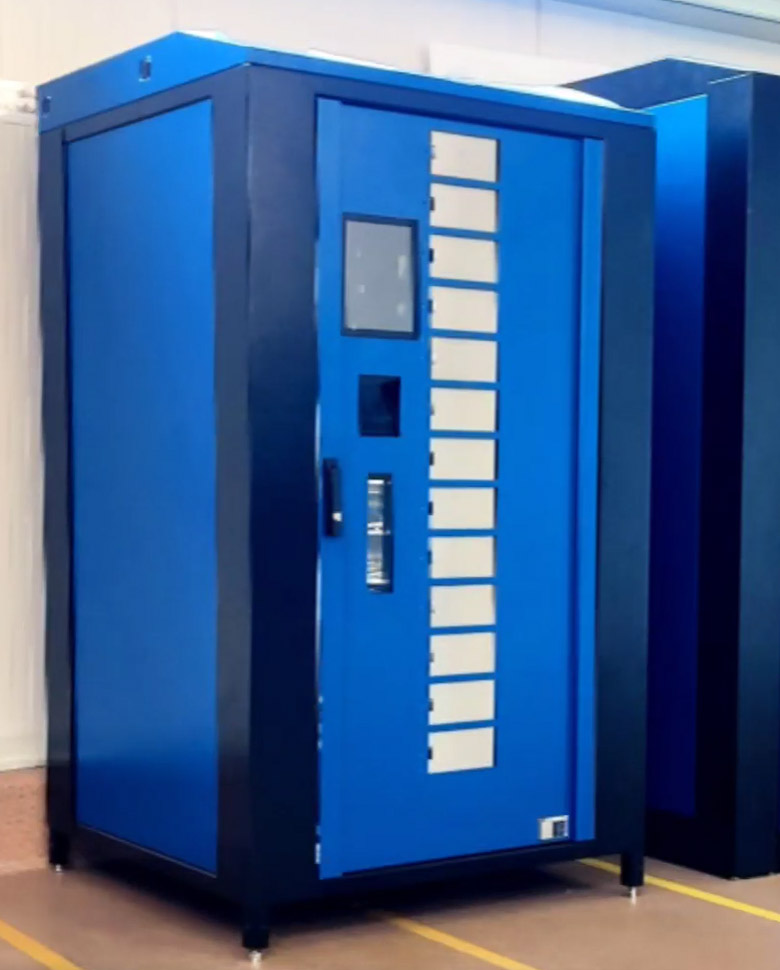 RFID (Radio Frequency Identification) technology is now commonly used for automatic identification of goods - AIDC (Automatic Identification and Data Capture). Recognition of marked objects is carried out using a radio signal.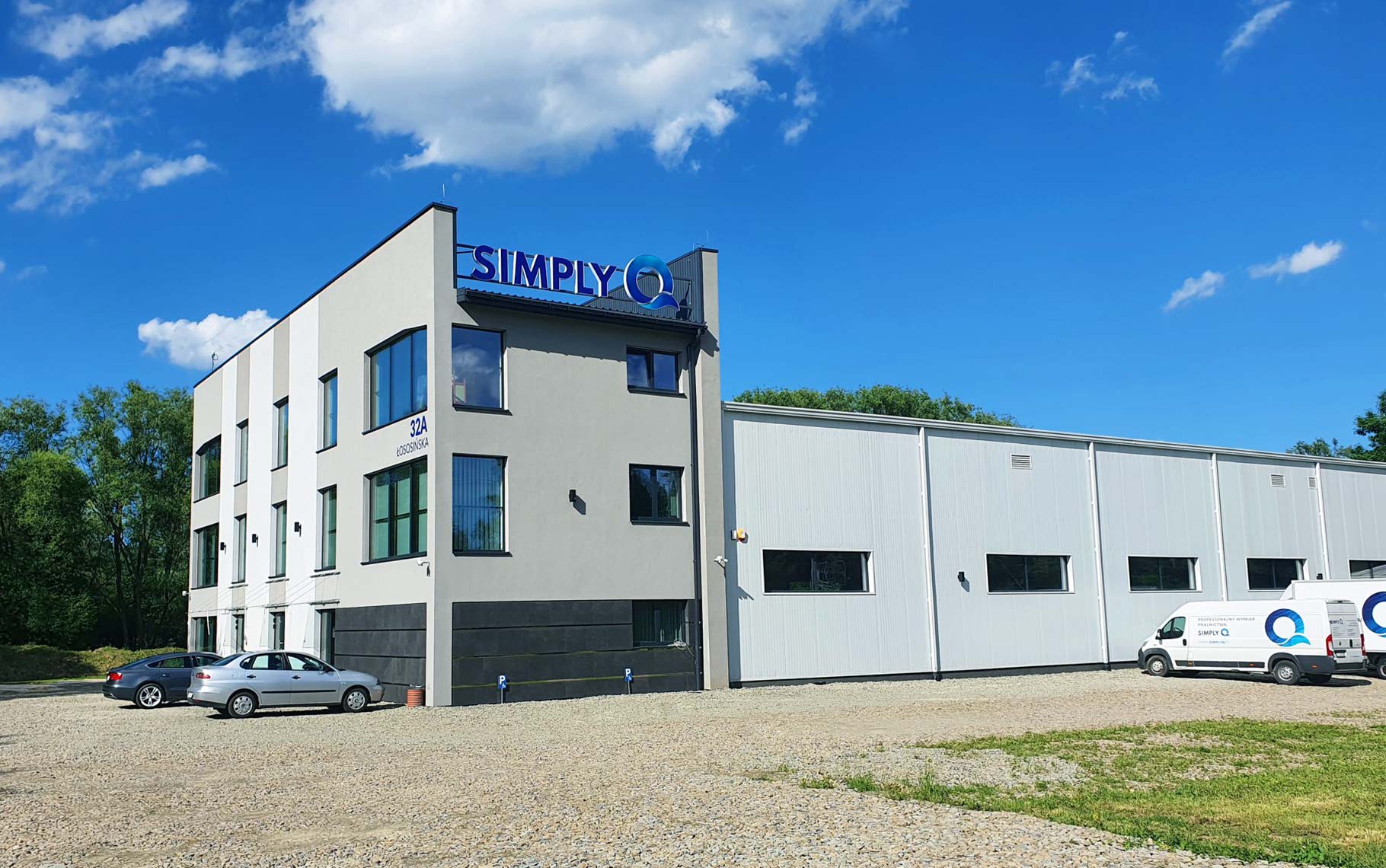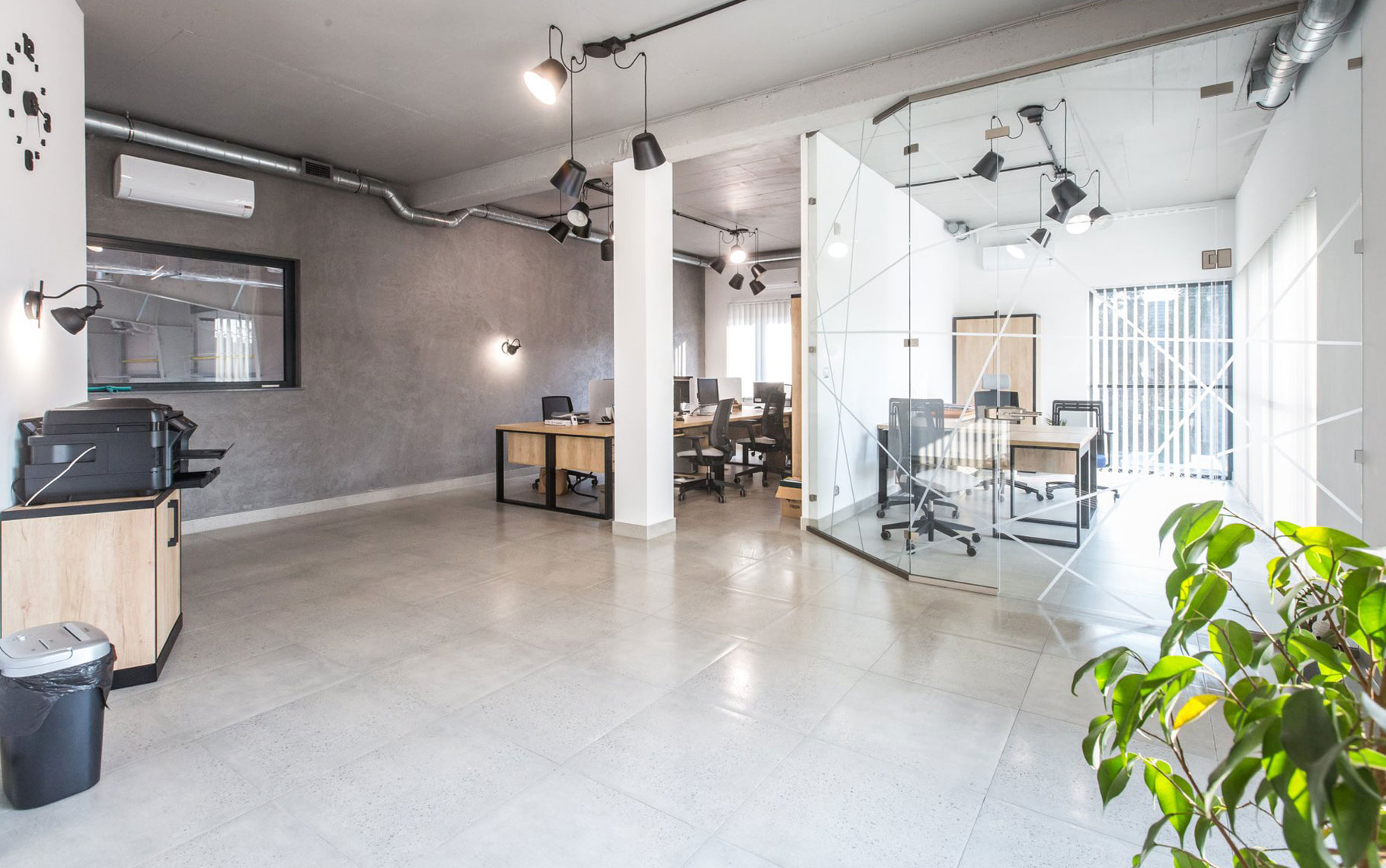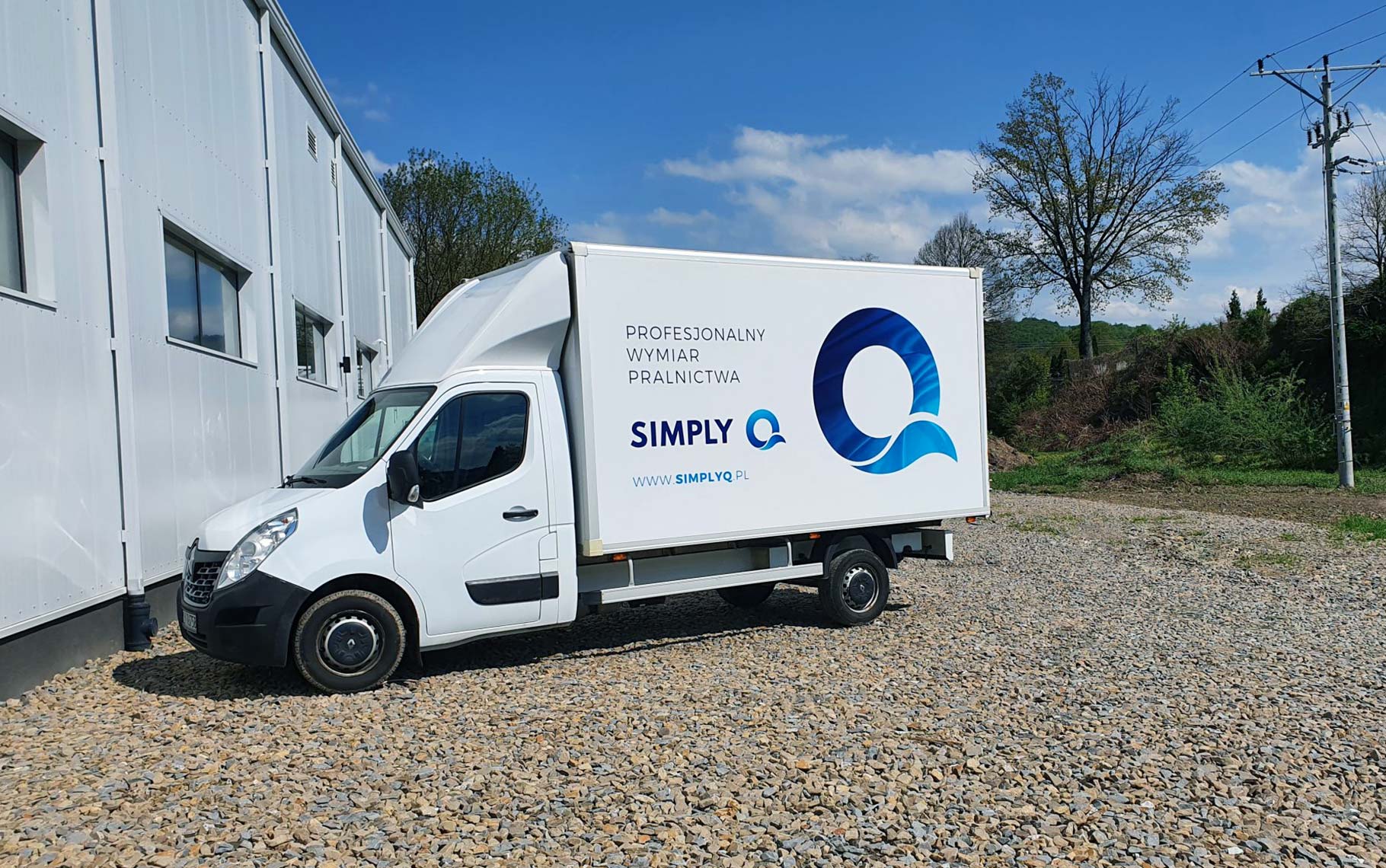 Latest
Solutions.
Integrations.
Technologies.

Especially for you!
We have solutions for the following industries: Laundry, Hotel, Healthcare, Education, Warehouse management, Librarianship, Production, Trade, Rental, Inventory and identification of fixed assets.